Share
Personalized Christmas Blanket for Pets, Cats, or Dogs - 1-2 pets or photos
Micro Fleece Personalized Pet Blanket
FREE WORLDWIDE SHIPPING
A personalized Christmas blanket for your pet! Personalized with your dog or cat's photo and special custom fields. Personalize with their photos, names, and personal message of your choice. Super cozy and soft, this adorable personalized blanket can be customized with up to two pet photos.
- Also available in 4 other colors (or custom color) no Christmas design

- Personalized blanket with name and pet photos (can be custom made for 1-2 pets)
- 100% polyester fabric, microfleece, soft, bright, and high definition imaging
- lightweight micro fleece blanket, custom made with images and name
- please note the blanket is not super thick or meant to replace your warm bedding - it is lightweight, fuzzy and super soft - perfect for cozying up on the couch with or your child's nap time

****When uploading your pet's photos***
Please ensure your pet's full top half of body and head is visible. For extra cuteness overload, include their paws in the photo so we can add to the design.

Please also see the product images for custom text boxes that can be personalized. Please label and enter them in the box below.
Shipping & More Information

Personalized blanket sizes and print quality:

30" x 40" - HD photo printing
40" x 50" - HD photo printing
50" x 60" - HD photo printing
60" x 80" - HD photo printing

BLANKET DELIVERY TIMES - FREE SHIPPING!
USA - 5-10 business days after ordering
CANADA -12-18 business days after ordering
WORLDWIDE - 12-20 business days after ordering
Regular price
$69.99 USD
Sale price
$46.99 USD
Unit price
per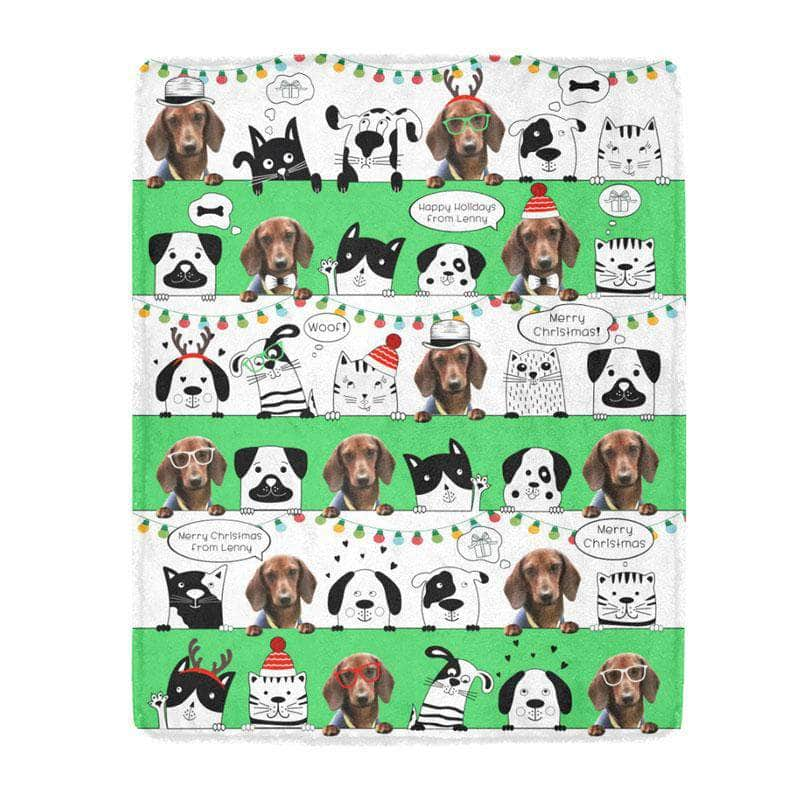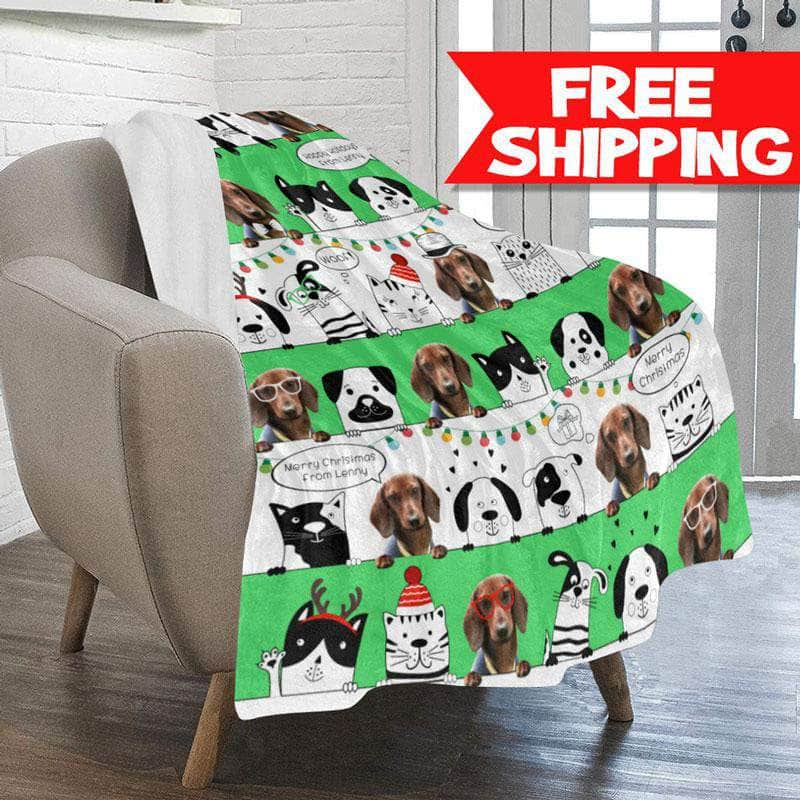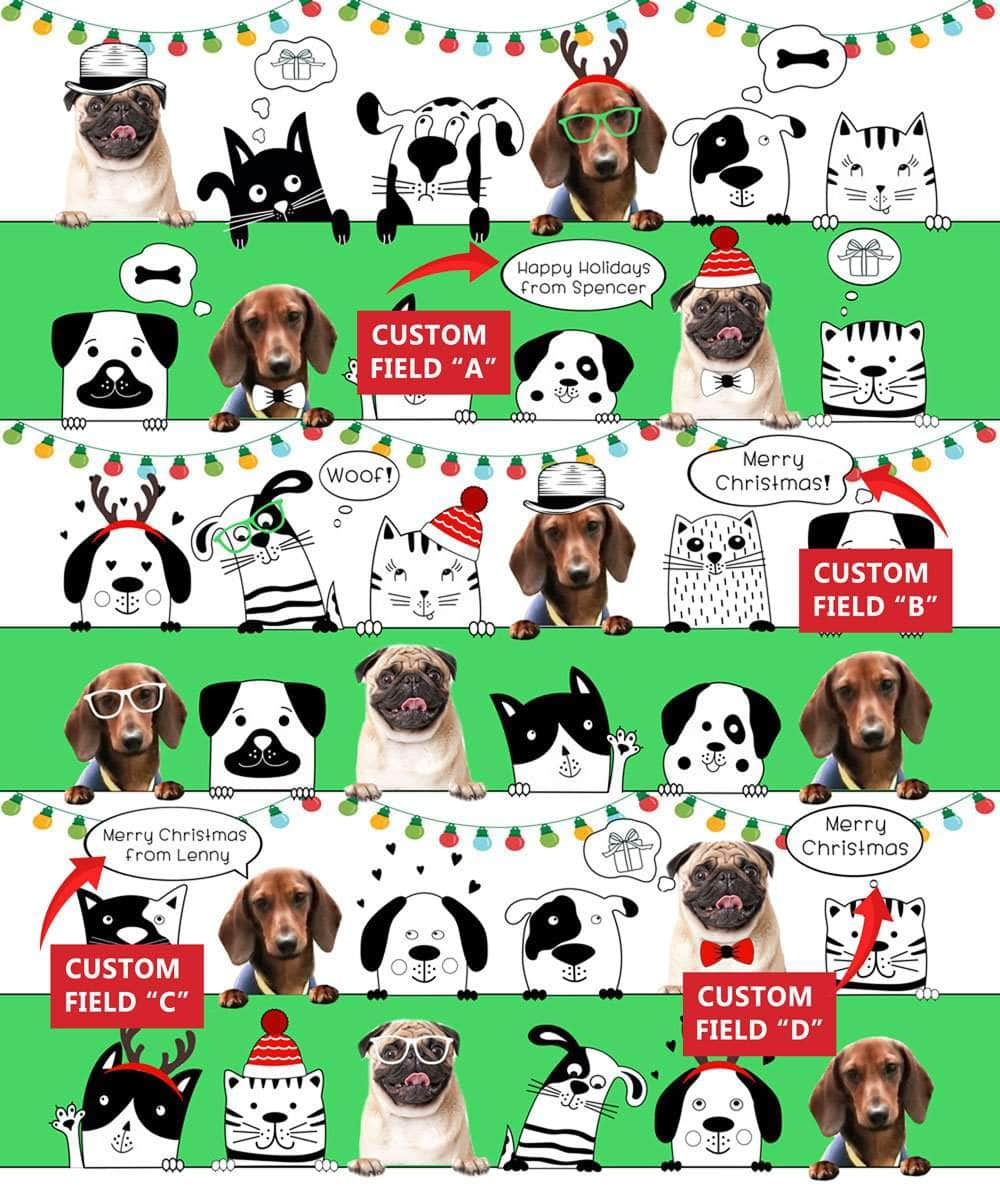 More Personalized blankets: Custom with NAME - OR Custom with PHOTO
More Personalized Blanket Designs
Personalized Blankets with Name or Custom Photo Blankets
We design and customize your photo blanket with your face on it, super fast shipping to USA and ultra HD crisp, clear, colorful blanket printing. Choose your favorite design from multiple blankets with your photo and face on it, can include multiple photos.

We also have personalized blankets with name, custom fleece blankets made with your child's name on it. Super soft and cozy fleece name blankets.
Have a specific design in mind? Special interest? Email us and we can create a custom blanket design for you!